HY - Cons Sport & Event Consulting delivers knowledge to private and public bodies in the Major Events and Sport industry, supporting them from planning to operations. Our flexible approach comes from a solid background in delivering major events for International Organising Committees, streamlining operations, implementing tailored solutions for complex organisations and coordinating diverse resources to deliver high profile projects.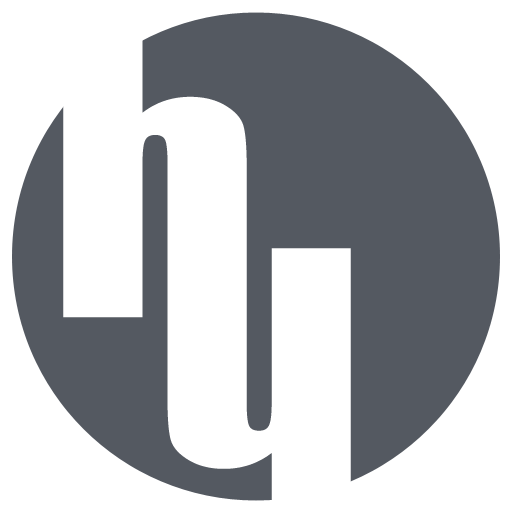 COLLECTIVE YEARS OF EXPERIENCE
COUNTRIES WHERE WE WORKED
Get stronger
Our team and partners have almost two decades track record working in the international events industry. The unique structure of our team – consisting of a selected pool of professionals bringing their experience and knowledge around the world – places Hy in the advantageous position of support Orgainsing Committees, Government Bodies, Event Agencies, Brands increasing strenght and deliver events across a vast spectrum of locations and venues.
Get ready
We love bonding with people! Forge a great team is essential to deliver unique operations. Our team is constantly focused in set-up the strongest fit-for-purpose readiness programme. This indispensable tool in modern events, helps from inception to completion increasing sharing plus integration, validate plans, building best practices, evaluating contingencies against risks and contributing to people essential growth, getting the team ready to deliver.
Get efficient
Hy team is capable of providing knowledge and turn complexity into efficiency implementing easy- sustainable ideas and promoting integration-synergy across teams and stakeholders. We are resourceful in building solidity by service-cost-effective solutions, sharing our unparalleled experience and expertise with clients to help them deliver complex operations in the smoothest, most engaging and professional possible manner.
Get effective
Working on multiple projects, we are specialized in building simple tools to support complex organizations. By a pragmantic approach, achieved working within the most prestigious Organizing Committees, the Hy team streamlines operations promoting and developing innovation. Indefatigable and consistent in strenghten communication, coordination, control and integration (C3I), we are capable to enter a multicultural enviroment and grow a great winning team!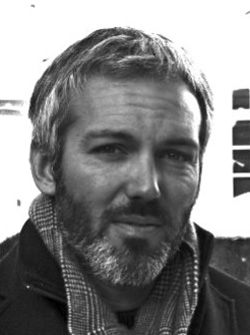 Christian Ubbiali
Founder & Board advisor
A valuable blend of experience in sport operations and major events, increasing efficiencies within teams, resourcefulness and management skills that combine innovative solutions to produce highly effective results. Solid background in Major Events and Project Management blend with ability to enter new environments by a flexible and practical approach achieved in over ten years of experience planning and delivering complex operations. Successfully managed wide array of stakeholders at international level.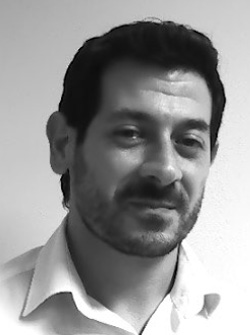 Marcello Galloni
Partner & Project Director
Experienced professional specialised in Accreditation, Events Operations, Protocol and Accommodation. Departmental Trainer and responsible for the efficient management of team tasks in line with the Corporate Strategies and brand standards. A highly motivated and multi-faceted professional, communicator and team leader, who builds lasting and respectful relationships with clients, peers, superiors and suppliers. Exhibits a high degree of professionalism and trust, taking pride in delivering quality results.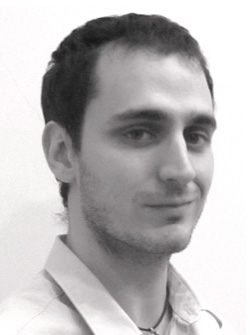 Andrea Cicciomessere
Partner & Project Director
A highly motivated, multi-faceted professional and expert Project Manager, with more than 10 years experience in large-scale events in several functional areas, such as Transport, Arrivals and Departures, Venue Management, Protocol, Sport, Press Operations, Ticketing and Volunteers. Customer focused, interacting effectively with internal and external clients, meeting stringent delivery timelines and budget parameters.
Ryder Cup 2018 - PGA European Tour - Glasgow2018 European Championship - Samsung - PYEONGCHANG2018 Olympic&Paralympic Games- G7 ITALY 2017 - PESARO2017 35th Rhythmic Gymnastics World Championships - LONDON2017 IAAF World Championships & World Parathletics Championships - LIMA2017 IOC Session - 70th LOCARNO FILM FESTIVAL 2017 - BAKU2017 4th Islamic Solidarity Games - MILAN2016 UEFA Champions League Final - RIO2016 Olympic&Paralympic Games - BAKU2015 1st European Games - GLASGOW2014 20th Commonwealth Games - THE ROYAL ALBERT HALL - LONDON2012 Olympic&Paralympics Games - GOODWOOD Motor Festival 2014 - VANCOUVER2010 Olympic&Paralympic Games - ROME2009 13th FINA World Championships - FIBA EUROBASKET 2007 - DOHA2006 15th Asian Games - TURIN2006 Olympic&Paralympic Games - GIRO D'ITALIA 2005
location
HY Sport&Event Consulting GmbH, c/o Fideus SA, Via Pioda 12, 6900 Lugano
phone
+41 787.236.433
email
connect@hy-cons.com